Have you ever wondered how you can find out what IP address your PC is using? Wonder no more! In this post, you will learn how to find out what your internal IP address is.
Internal IP:
The internal IP address is the way your device is able to communicate internally to other devices on your network. For example, to be able to print from your PC, both the printer and your computer need internal IP addresses to talk to each other.
So, to find out what IP address your Windows machine is using, follow these steps:
Go to your task bar or your start menu and search "cmd"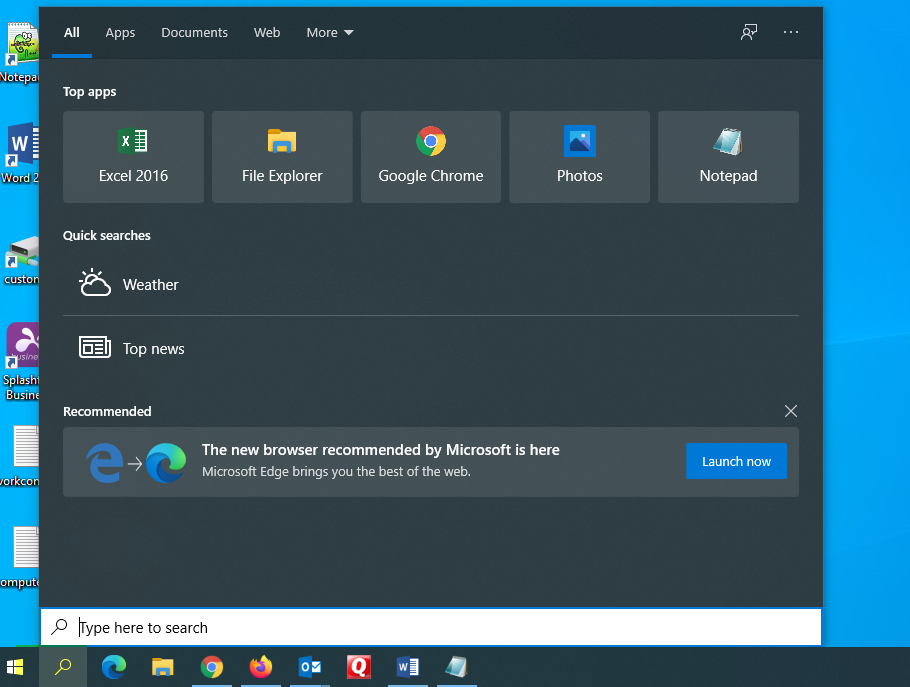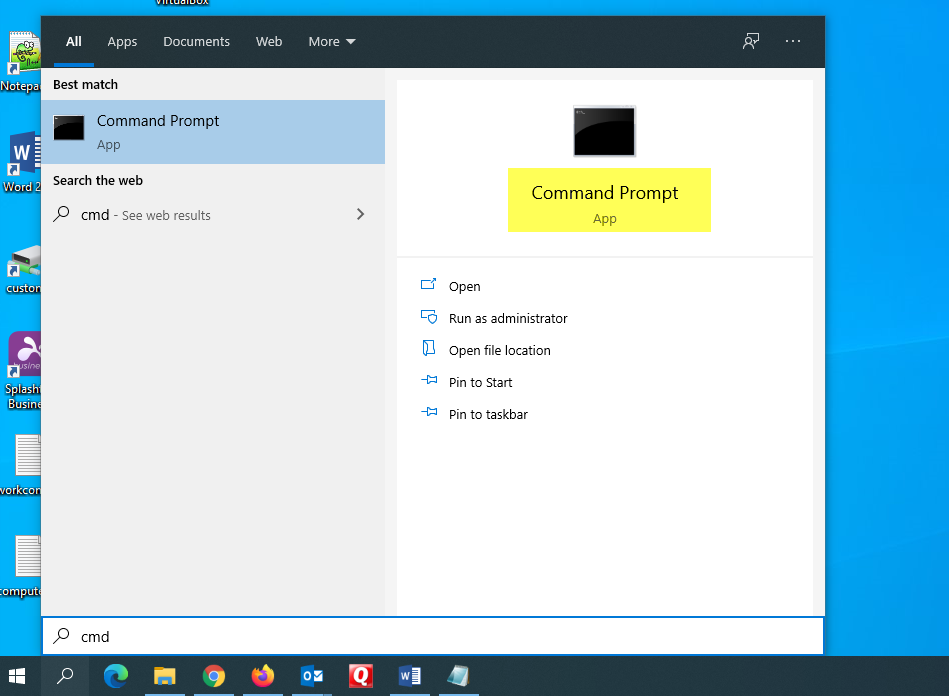 2. An option for command prompt will pop up. Hit enter or click open.
3. The command prompt will then open. It looks like this: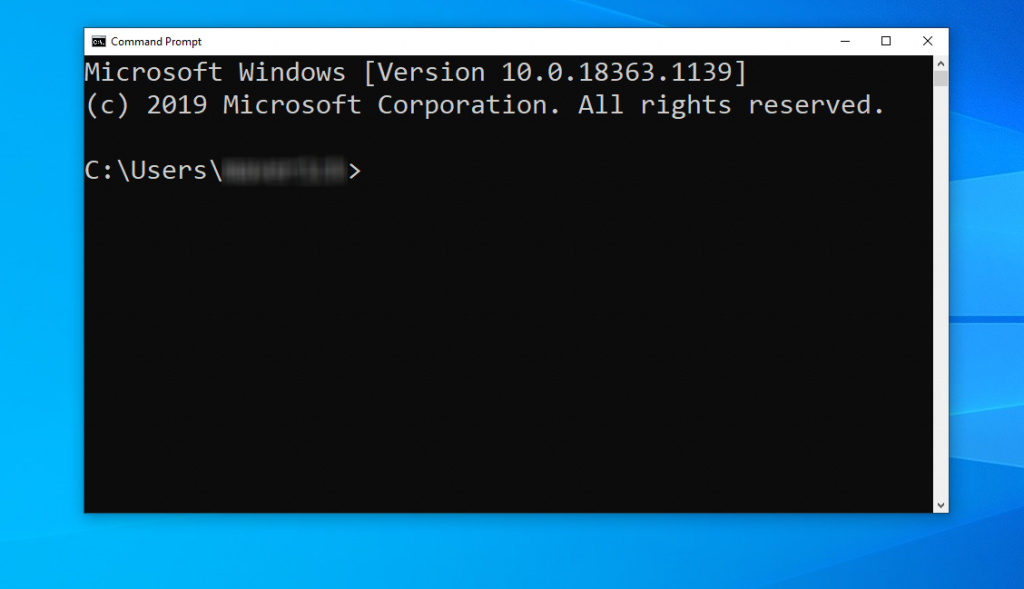 4. Once the command prompt is open, you are then going to type the command "ipconfig" into it and hit enter. This will bring up a bunch of information. It will look like this: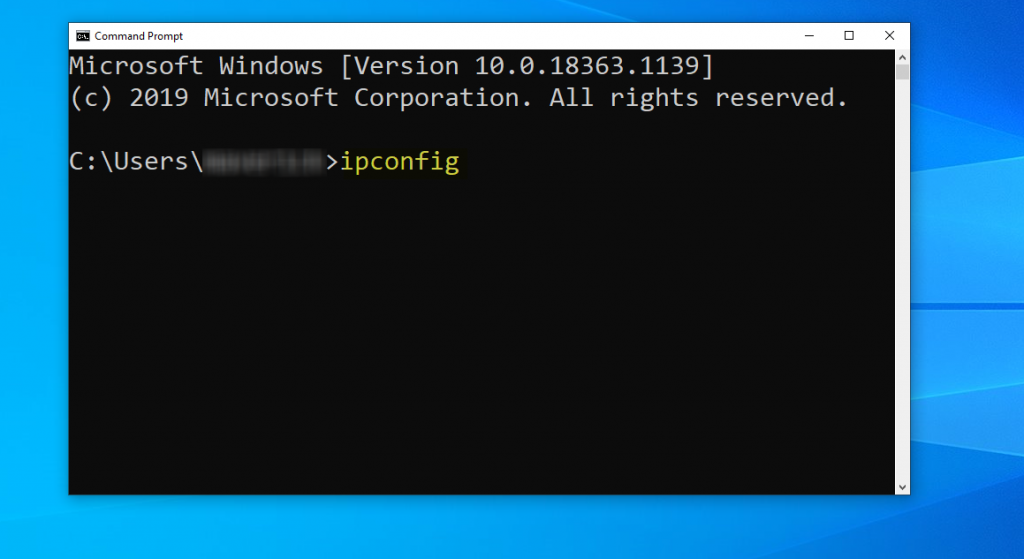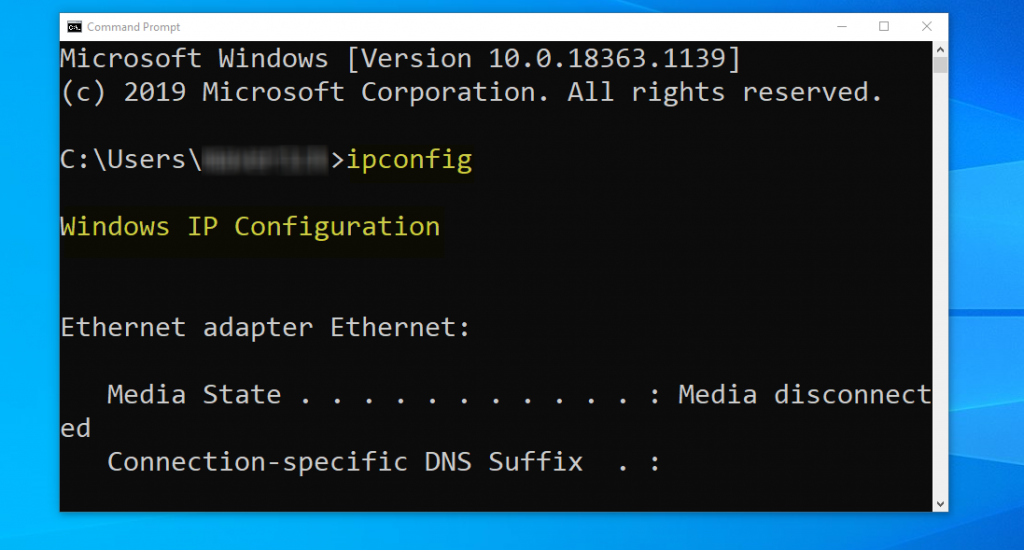 5. Now, to locate the IP address specific to your machine, you will need to know if you are using wifi or a wired connection. If you are using wifi, the IP address will be under "Wireless LAN adaptor." If you are using a cable, your IP address will be under "Ethernet Adaptor."
In the example below, the computer is using wifi: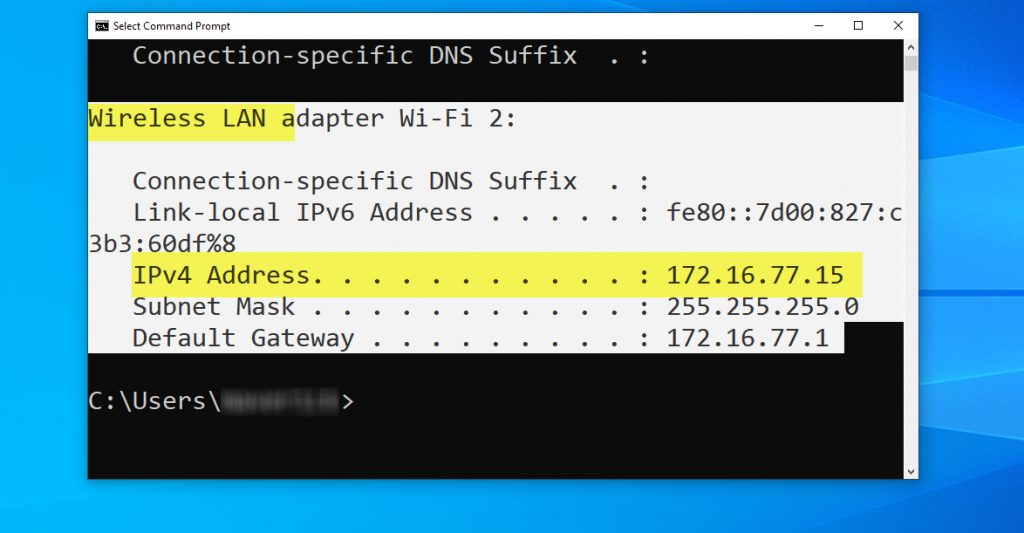 6. The IP address will be labeled "IPv4 Address". In this above example, the machines IP address is 172.16.77.15.
If the machine is using a wired connection instead of wifi, you would find the IP address here: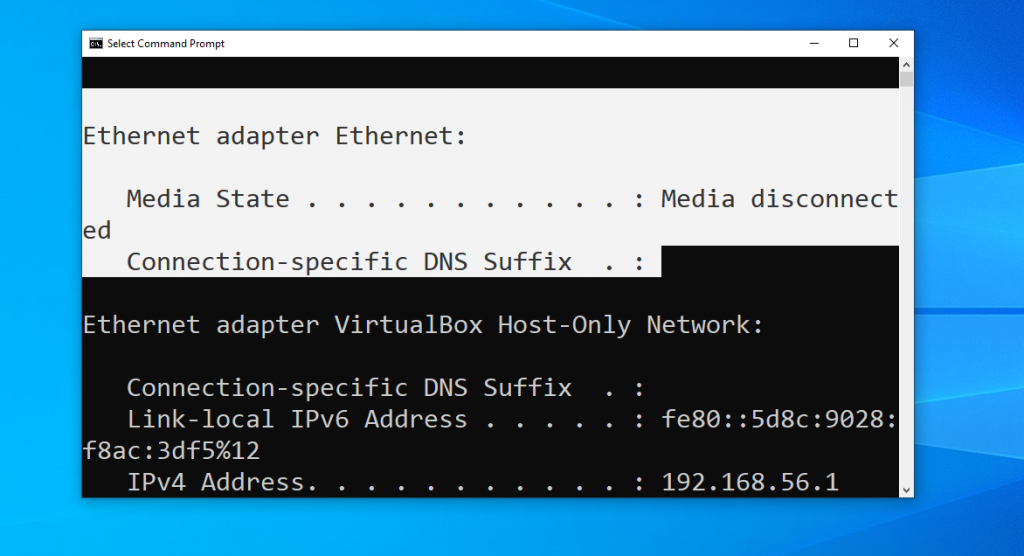 Here is a video that puts all these command prompt steps together:
In the video you can see where the Ethernet adaptor and wifi adaptor sections are and how you find out your IP address.
We hope this article will help you successfully find the IP address of your Windows machine.